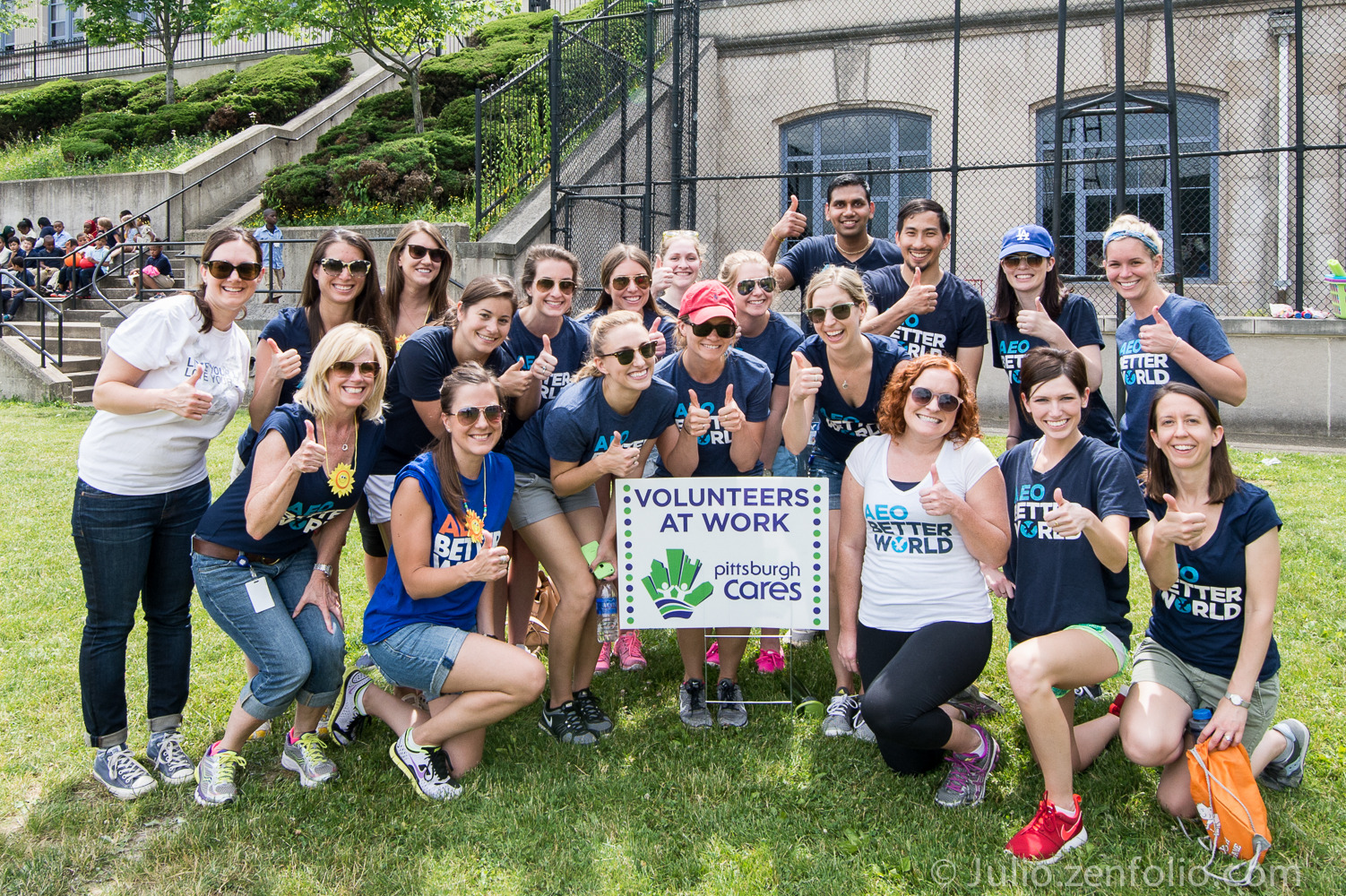 Corporate Consulting
Pittsburgh Cares is the only organization in the region dedicated exclusively to promoting best practices and to providing support and services to enhance your company's employee volunteer program.
Our clients have access to decades of practical experience in creative solutions for today's employee volunteerism & giving challenges. No matter where your company is on the journey to CSR excellence, we can help develop an employee volunteer program that drives brand loyalty, boosts employee pride and productivity, supports leadership development, bolsters recruitment and retention, and makes a positive impact in the community.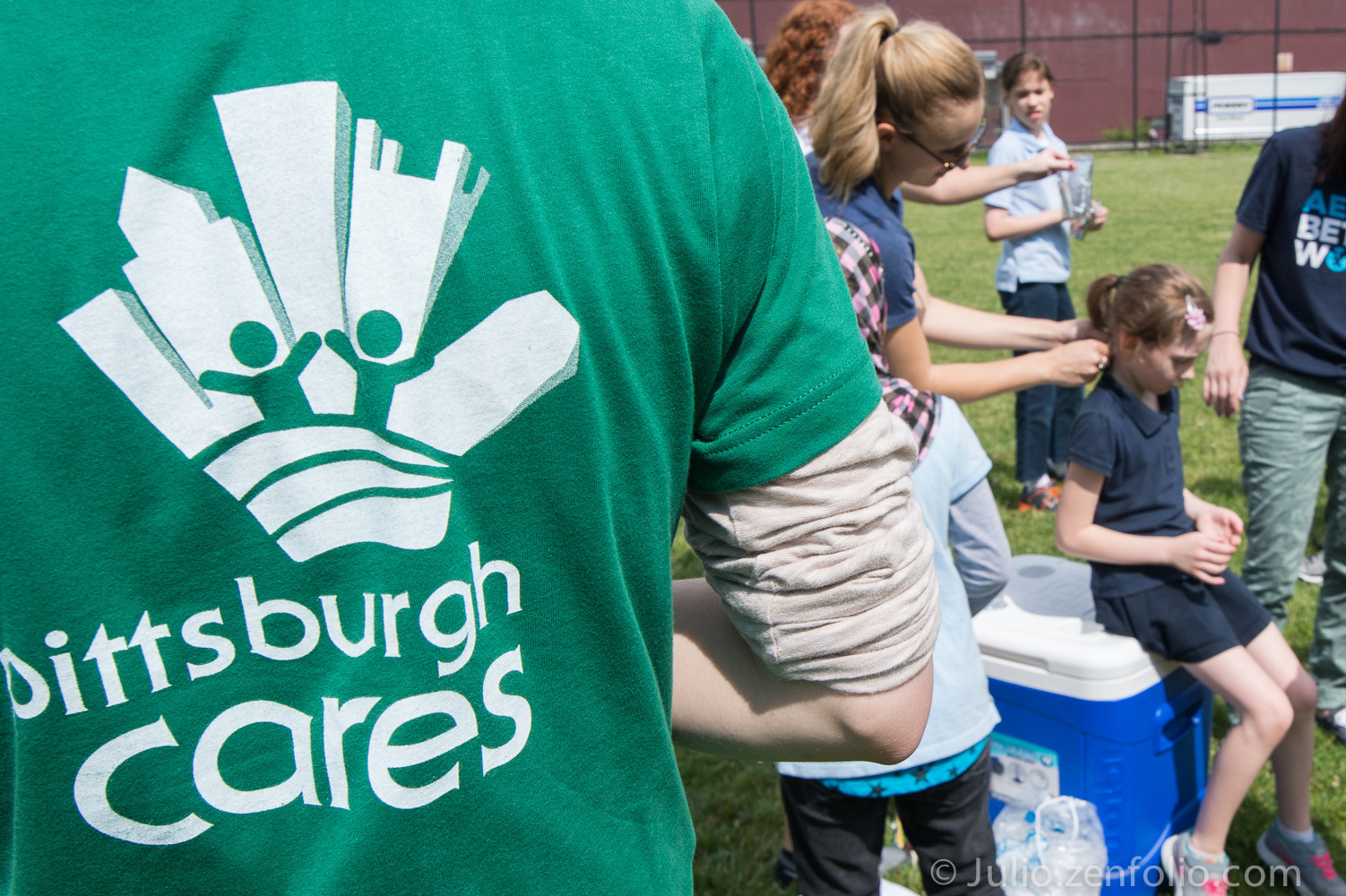 Work with Pittsburgh Cares to:
Build a new employee engagement program from the ground up
Assess your current program to identify areas of strength and improvement, as well as actionable solutions
Develop strategy and design components, including:

Focus groups to inform new programming
Visioning and planning sessions with key stakeholders
Business, social, and employee goals which volunteering will help to achieve
Policies and procedures that provide a supportive infrastructure for success and set positive precedents
Activation plans that are inclusive of your workforce
Incentives and recognition programs that boost participation and engagement levels
Evaluation approaches to help demonstrate the impact of your efforts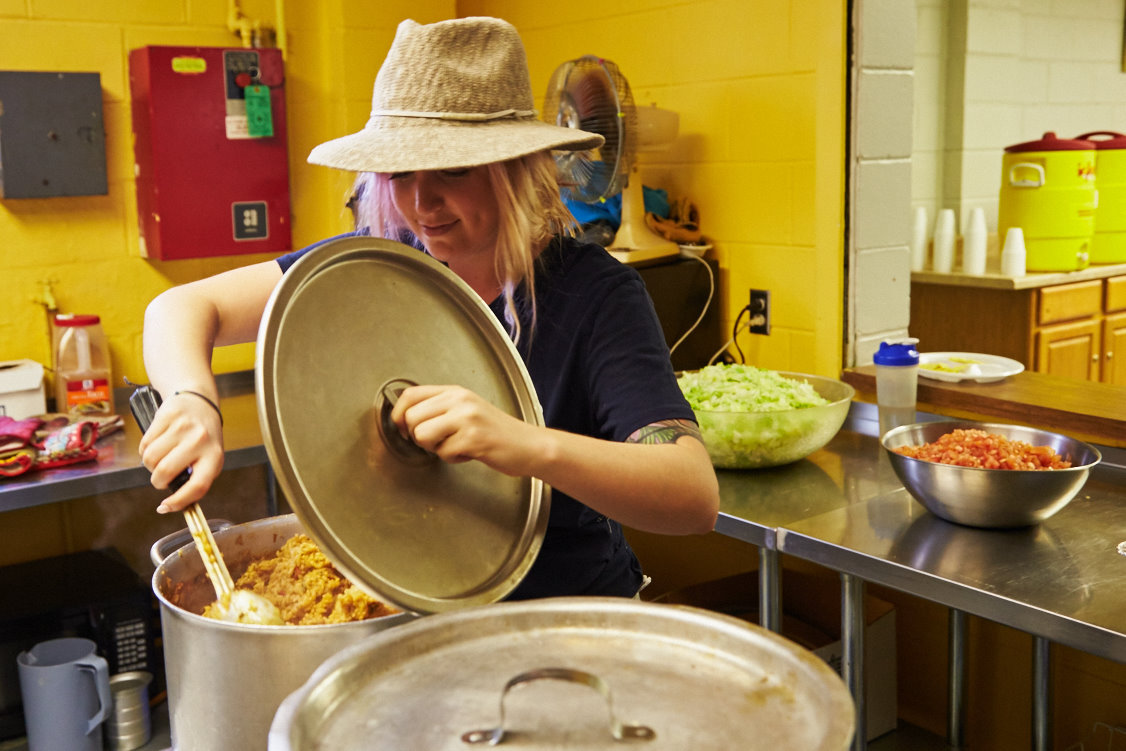 Deliver training and develop toolkits that will motivate employees to become effective volunteer leaders
Design and lead customized workshops to educate your employees or CSR staff on key elements of community engagement
Contact us today to get started!
Danielle Allison
dallison@pittsburghcares.org
412.471.2114