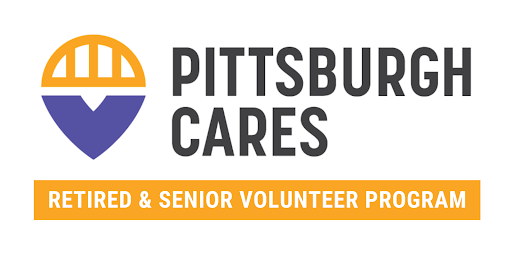 Pittsburgh Cares' Retired & Senior Volunteer Program (RSVP) is a vibrant and exciting volunteer program for anyone over the age of 55 with opportunities in Allegheny, Beaver, and Butler counties. It is a place for individuals to use the skills and knowledge they have gained throughout their lifetime and careers to make a positive and lasting impact on their communities. There are a variety of volunteer opportunities (both in-person and virtual!) to engage with other like-minded people, participate in social events, and have fun all while giving back!
For more information on RSVP, click on one of the links below.




For more information contact us at rsvp@pittsburghcares.org or 412.471.2114 ext. 203.