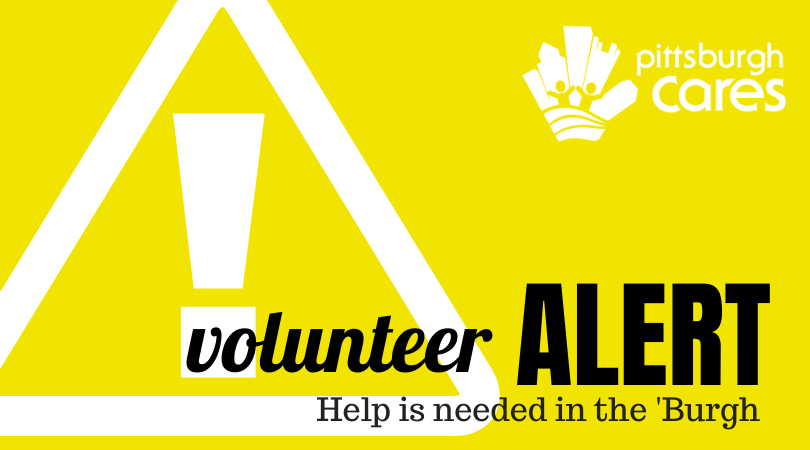 Here's where you can find the most pressing needs for volunteers from our nonprofit partners:
New Years Eve Volunteers with Exceptional Adventures
Volunteering Date: 12/31/2019 -1/1/2020
Nonprofit Org: Exceptional Adventures
Description: Exceptional Adventures is looking for volunteers to help with their annual gala celebration of
New Year's Eve! This is their largest event of the year and it is certainly is
exciting! Approximately 500 of their guests (adults with disabilities), volunteers,
and staff come dressed in their finest to bring in the New Year.
Volunteers are needed to support groups of 4-5 individuals with intellectual
and developmental disabilities as they enjoy their night. Volunteers help quests
celebrate this exciting event alongside them as a friend, enjoying dancing,
a grand banquet/mocktails, and staying overnight at the beautiful Hyatt Hotel
Airport in Pittsburgh, the venue for our event. Volunteers travel at no cost.
Spouses & friends are welcome!
Volunteers are needed December 31st, 2019 – January 1, 2020.